At the November 2019 Chiang Mai SEO Conference, Victor Karpenko presented a case study showcasing how he got from 0 to $100k per Month in the Casino Niche.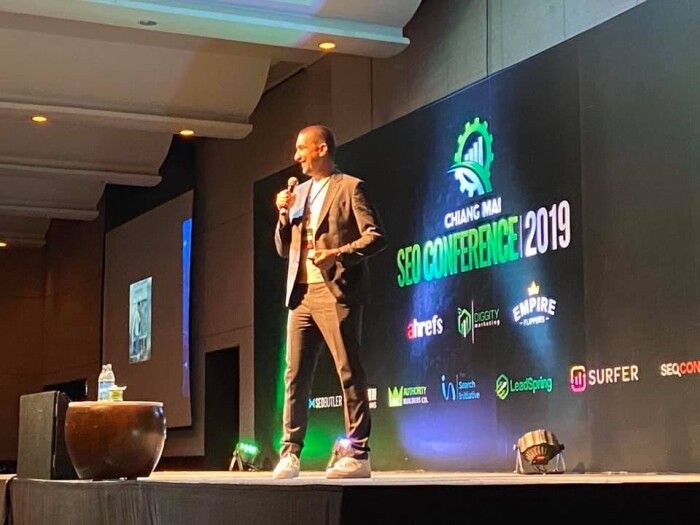 The presentation covered:
– How it all started and first fuck up – Story 1
– Second fuck up and win win – Story 2
– The process: from research to result
– From 0 to 100k$/month case study
– How to setup teams: HR, workflow, KPI, focus – Story 3
– Never rely on 1 market and 1 affiliate network: Third fuck up and quick recover – Story 4
In this case study Victor shows, that it's not easy to get decent results in the niche and what it took him and the team to achieve it.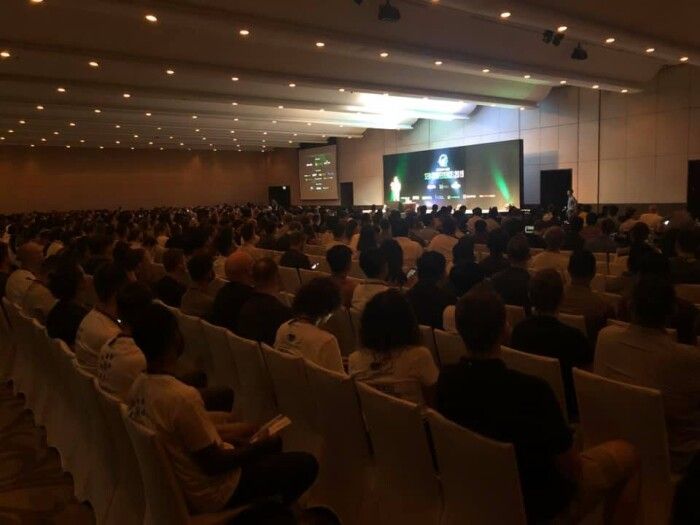 Presentation from Chiang Mai SEO Conference 2019:
Hope you enjoyed this presentation. Of course, it doesn't show everything from the actual speech. But it at least can give you an overview of what Victor was talking about at the Chiang Mai Seo Conference in 2019.