About
SeoProfy is a digital marketing agency with a focus on search engine optimization based on an advanced data-driven SEO approach.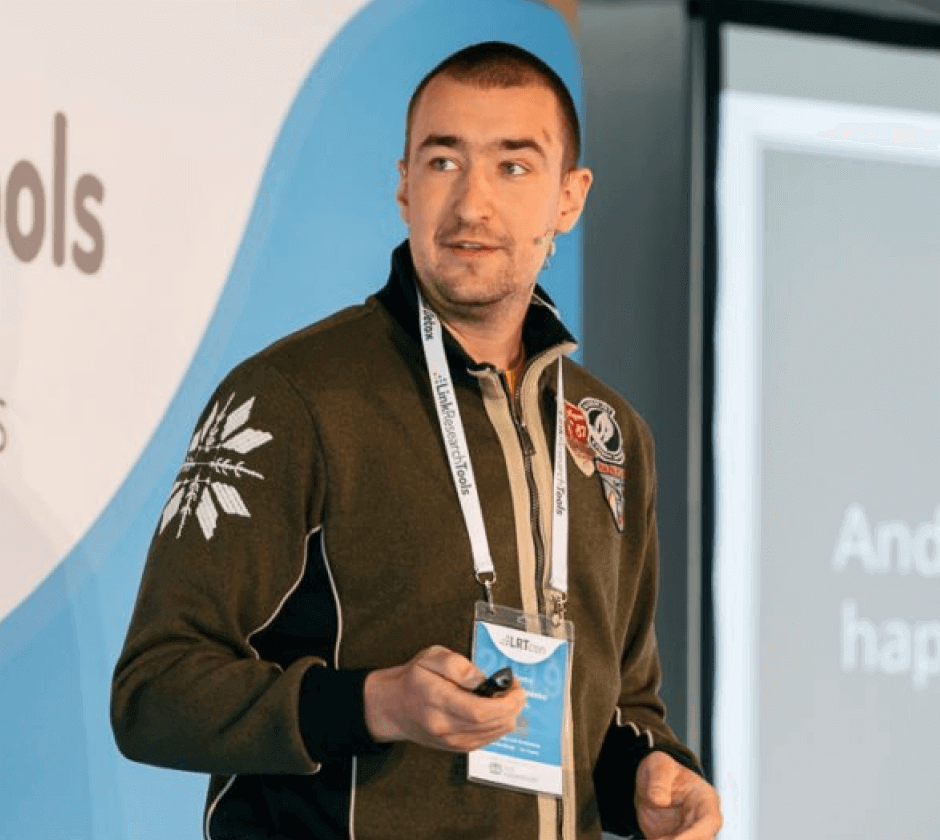 – Hi, I'm Victor! CEO and Founder of SeoProfy.
In 2009, I started a blog. By 2011, that blog had become one of the top SEO blogs in Eastern Europe.
It brought in so much traffic that I was able to fully support myself from the income I made from that blog.
So… I decided to start my first company. That same year, I sold it as a Ukrainian agency. And in 2012, I founded SeoProfy.
Our team wrote about 200 blog posts per year on SEO. And by 2014, our hard work had paid off: the SeoProfy blog had become the #1 SEO blog in Eastern Europe.
(So…I guess you could say we know a thing or two about SEO.)
Today, our agency has a team of over 200 SEO specialists, working with clients across 45 countries, 12 languages and all time zones.
We're different from other agencies (really). Here's how:
We don't make empty promises

Before partnering, we'll perform a thorough SEO audit of your business. Based on that audit, we'll decide if we can get you the results you're after. If we can't, we won't take on your project. It's that simple.

We hand-pick your very own SEO team

Once we start working together, we'll hire a team of thoroughly vetted SEO experts. From scratch. That team will be YOUR dedicated SEO team, working for you (and only you) full-time.

We created our own SEO tools to fill in the gaps

Ahrefs and Screaming Frog are great – but they aren't perfect. That's why we created our own SEO tools. To accomplish things that we simply couldn't do with traditional SEO tools.

If something goes wrong, we'll fix it

Whether we screw up… or the Google algorithm suddenly takes a turn for the worse… we'll take full responsibility. And figure out a solution.

We've got a keen eye for detail

Rather than just look at things like keywords, backlinks and site speed, we take into account the little details that many other agencies just skip over (the ones that could make a HUGE difference in your traffic).

Your ROI is our #1 KPI

You could get a million visits per month but if that traffic isn't converting into leads (and sales), then we've failed. That's why we take the time to come up with a custom, tailor-made strategy. Focused on high-quality traffic and your long-term success.
Our values guide everything we do
Deliver results
Our data-driven SEO approach allows us to get big-time results for our clients.
Being proactive
We strive to anticipate and solve problems before they happen.
Growth
We keep up with the latest SEO trends – and use them to guide your strategy.
Integrity
If something isn't working or if we mess up, we'll be the first to tell you.
Speed
Whether it's increasing traffic or responding to an email, we'll do it… fast.
Our management team keeps a close eye on everything – and makes sure nothing falls through the cracks
Each of our clients gets their own dedicated SEO team. Plus a management team who oversees all projects – and makes sure that everything gets done on time.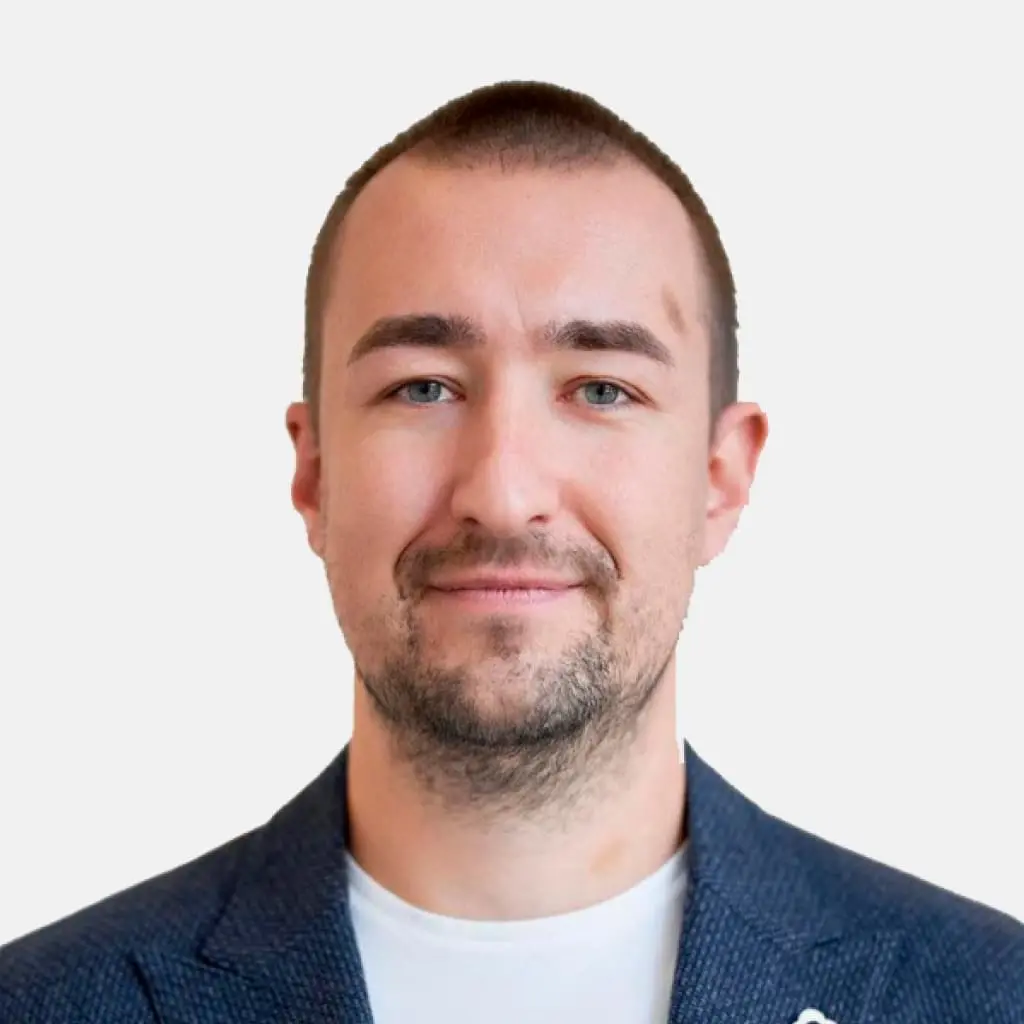 Victor
CEO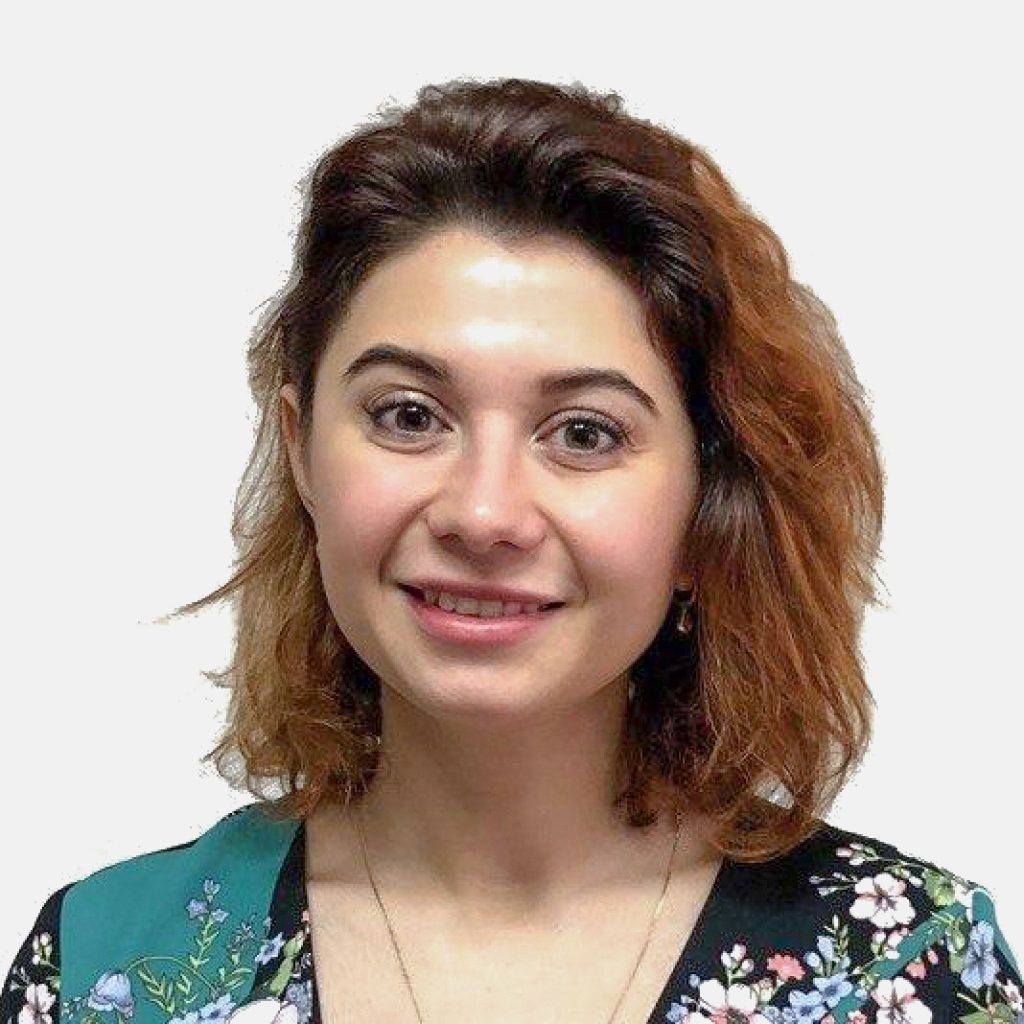 Anastasia
COO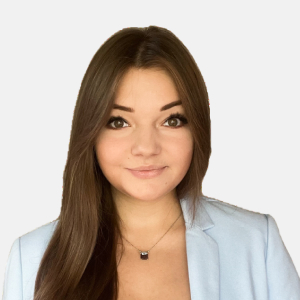 Oleksandra
Head of Sales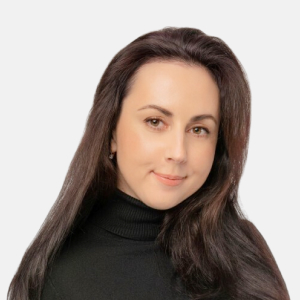 Vita
HR Director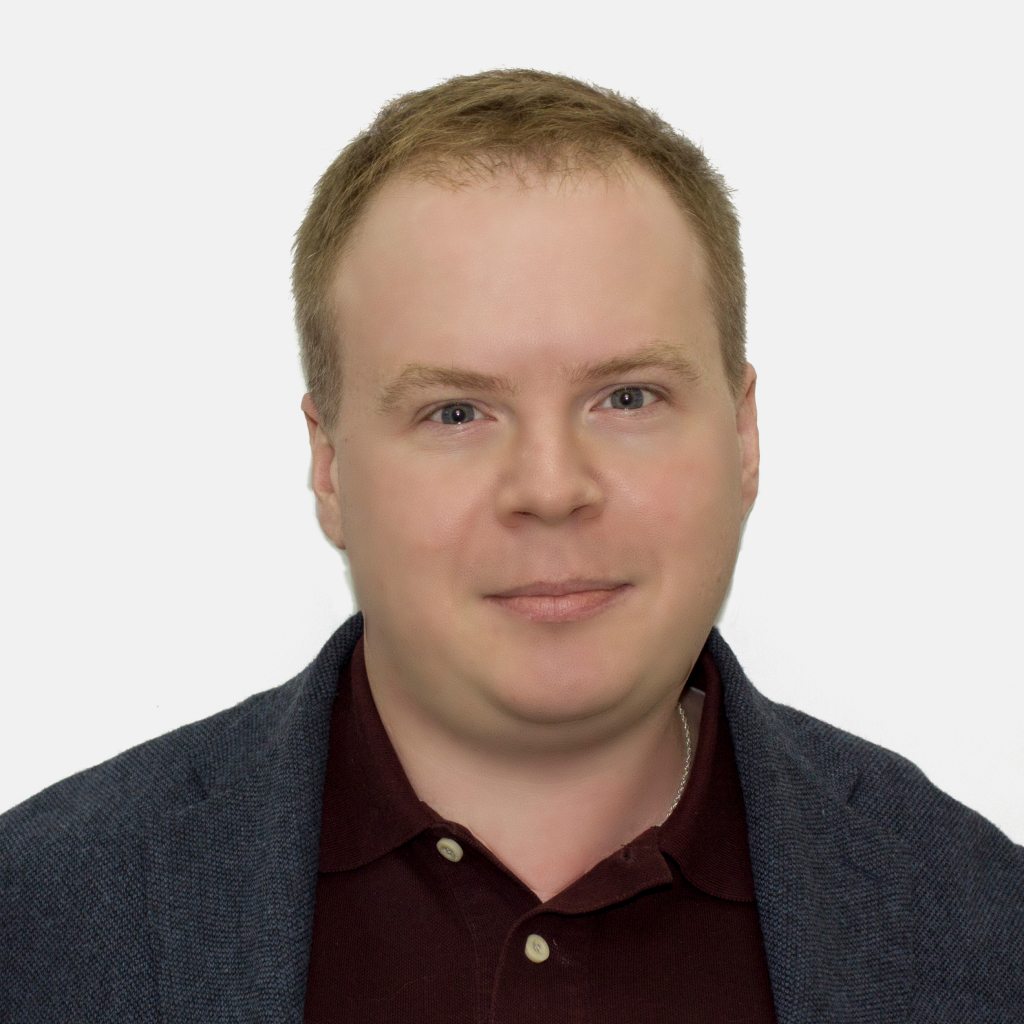 Nick
Business Developer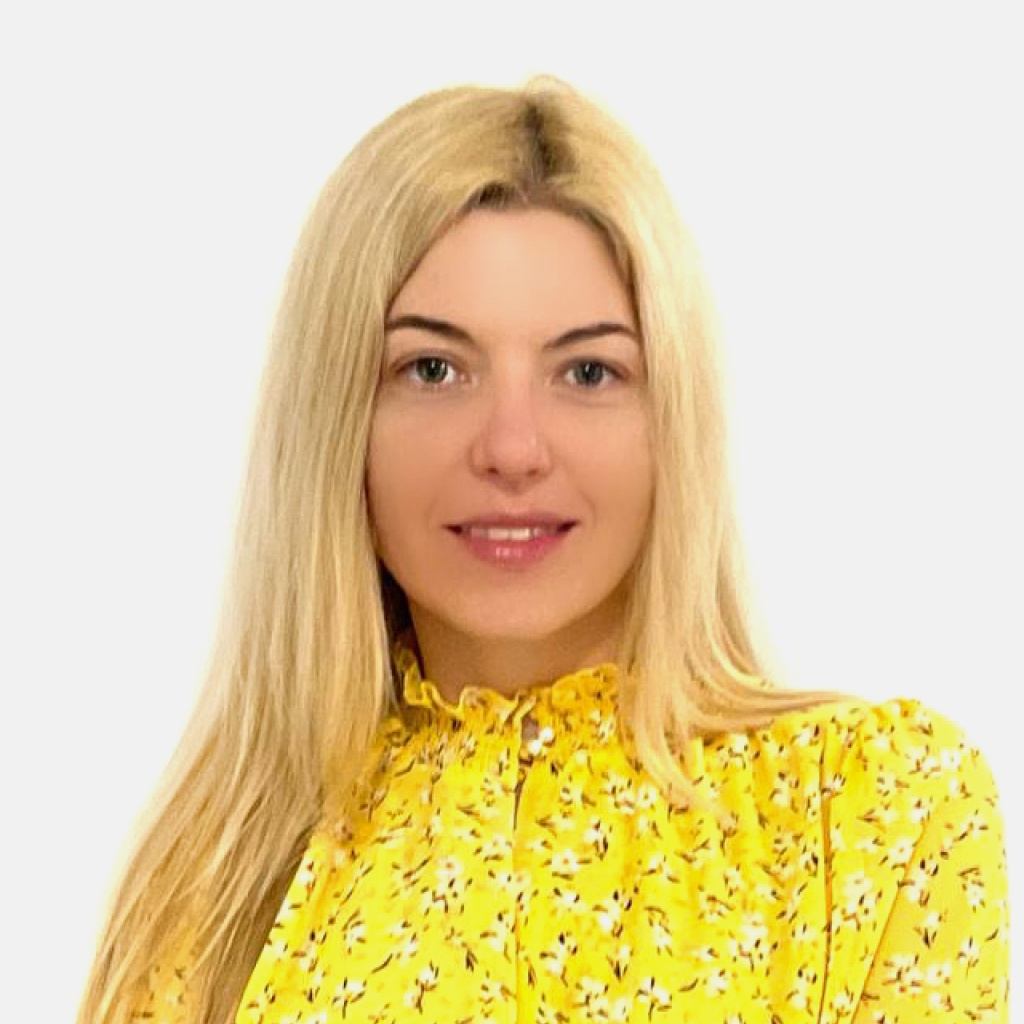 Katerina
Head of PM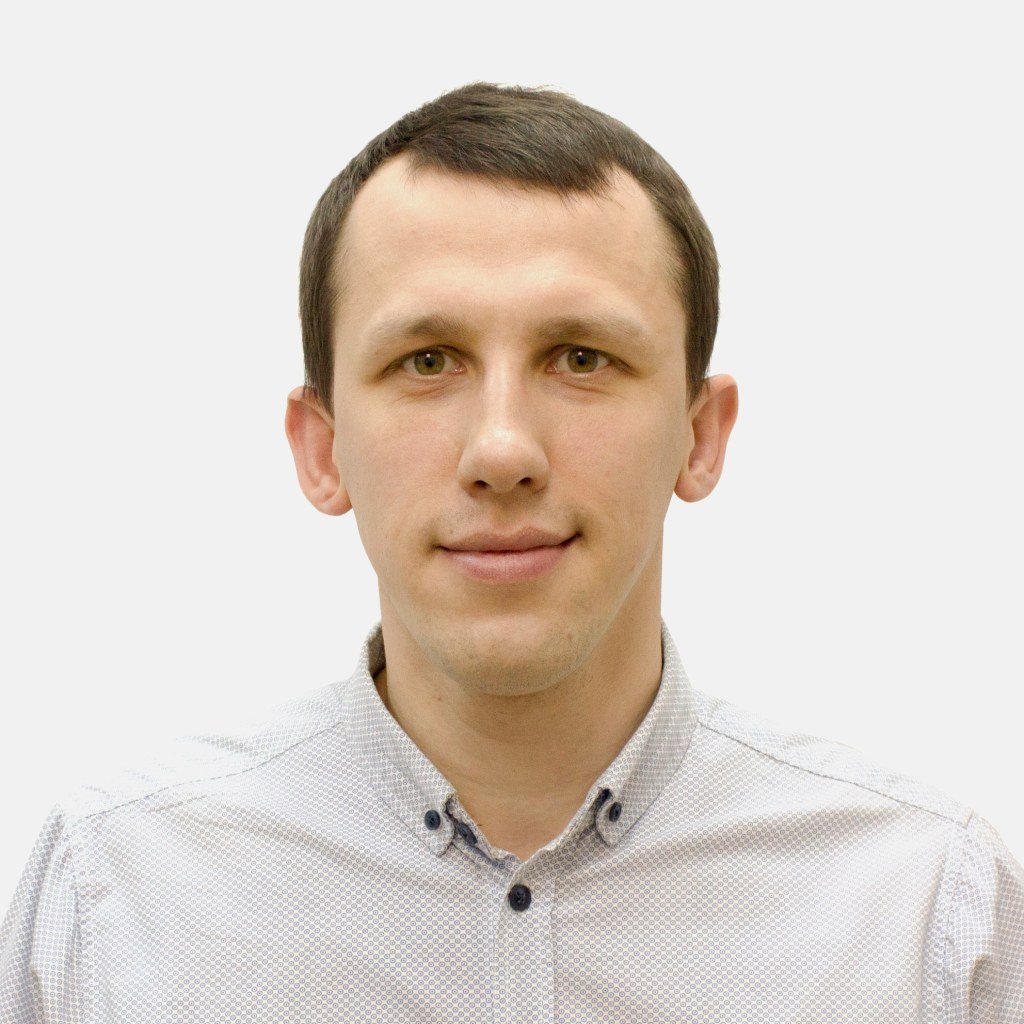 Andrew
Head of SEO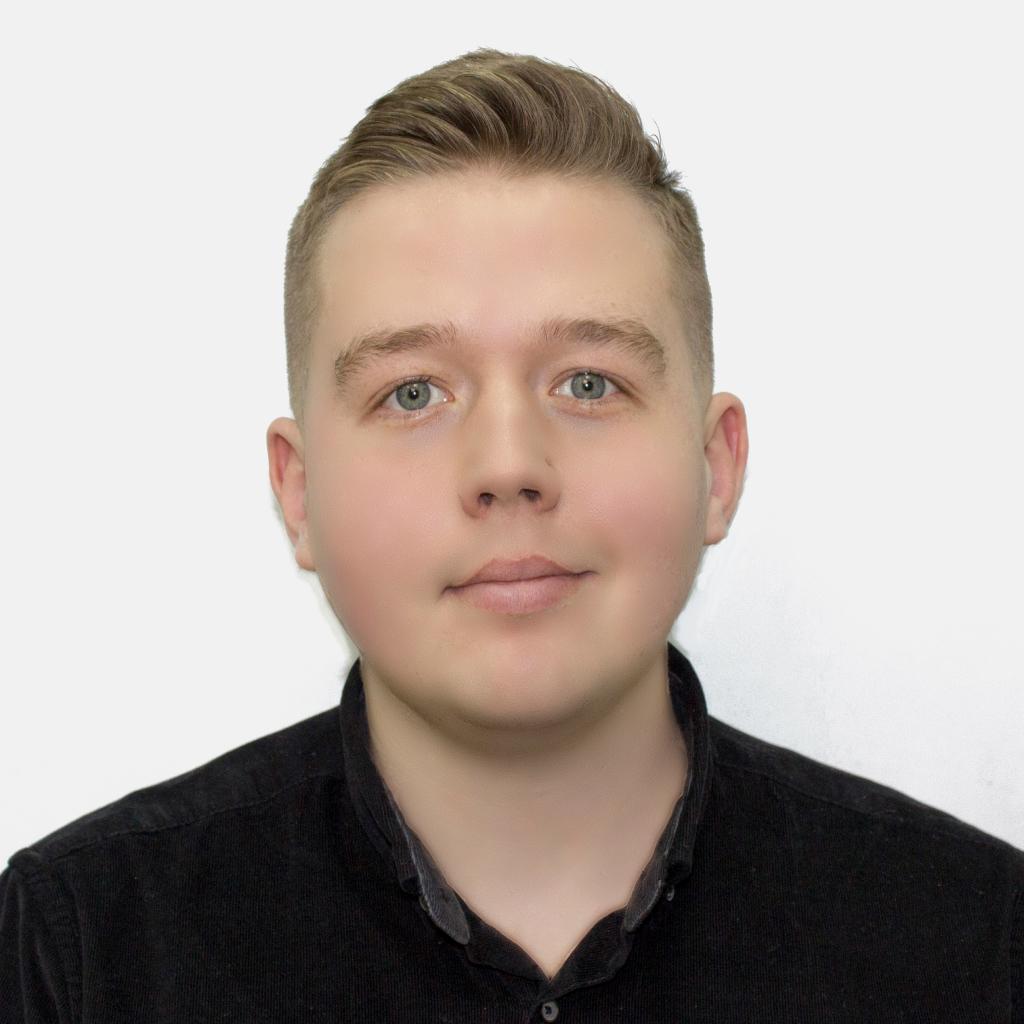 Serge
Head of Links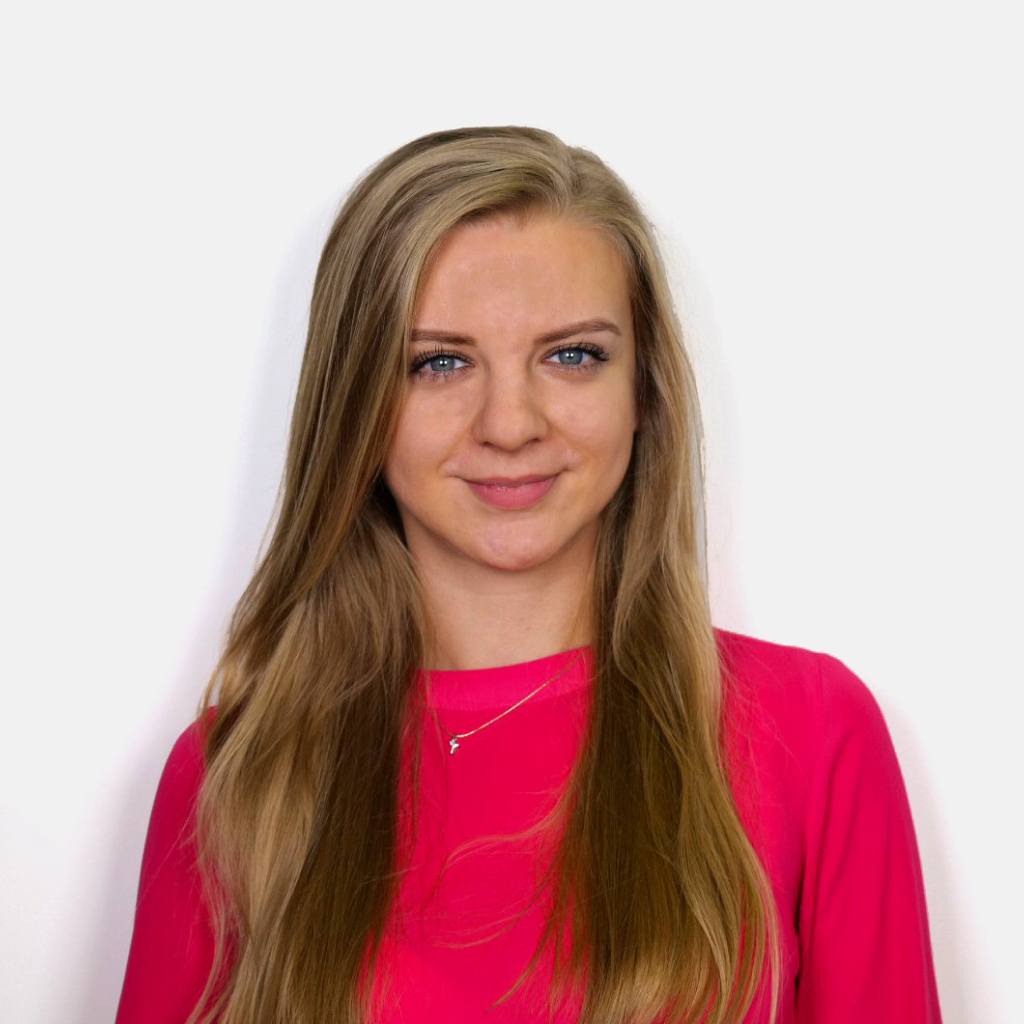 Tania
Strategy & Operation Analyst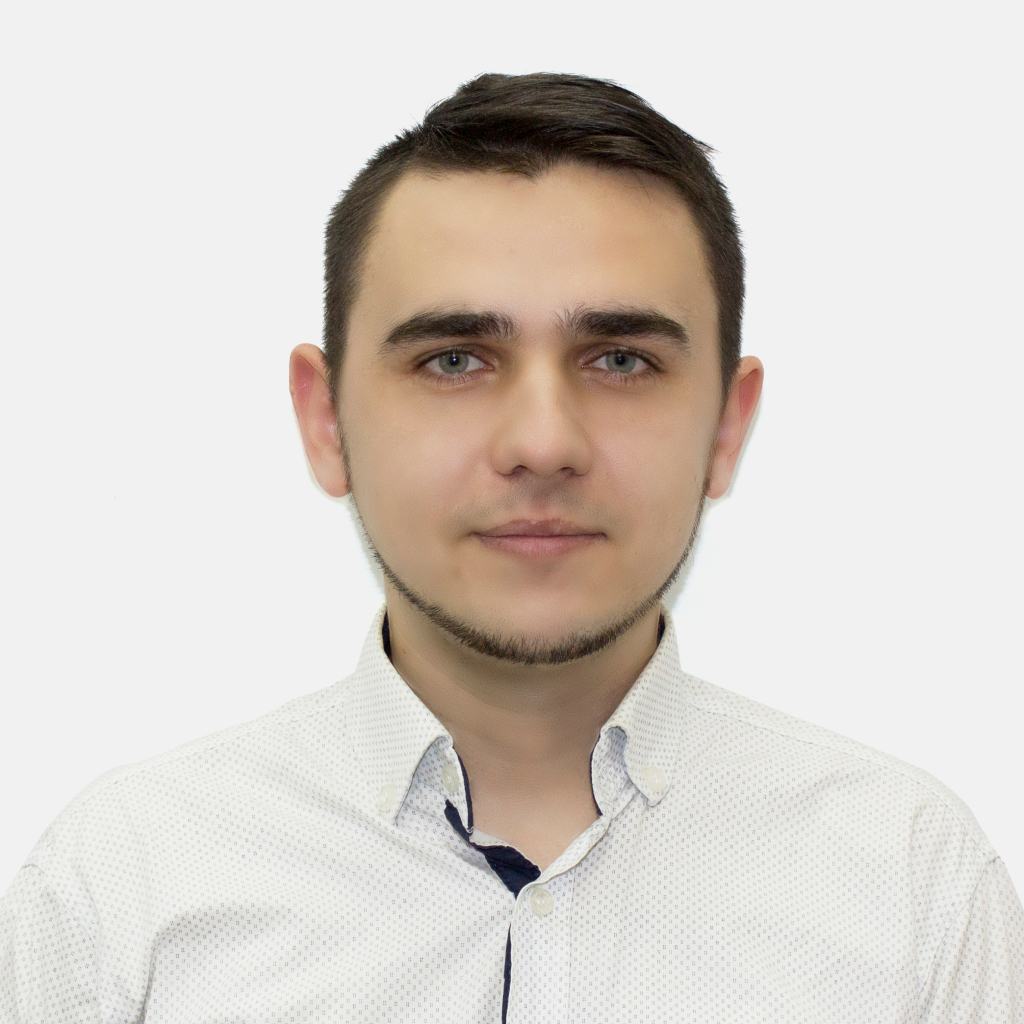 Dmytro
Head of DEV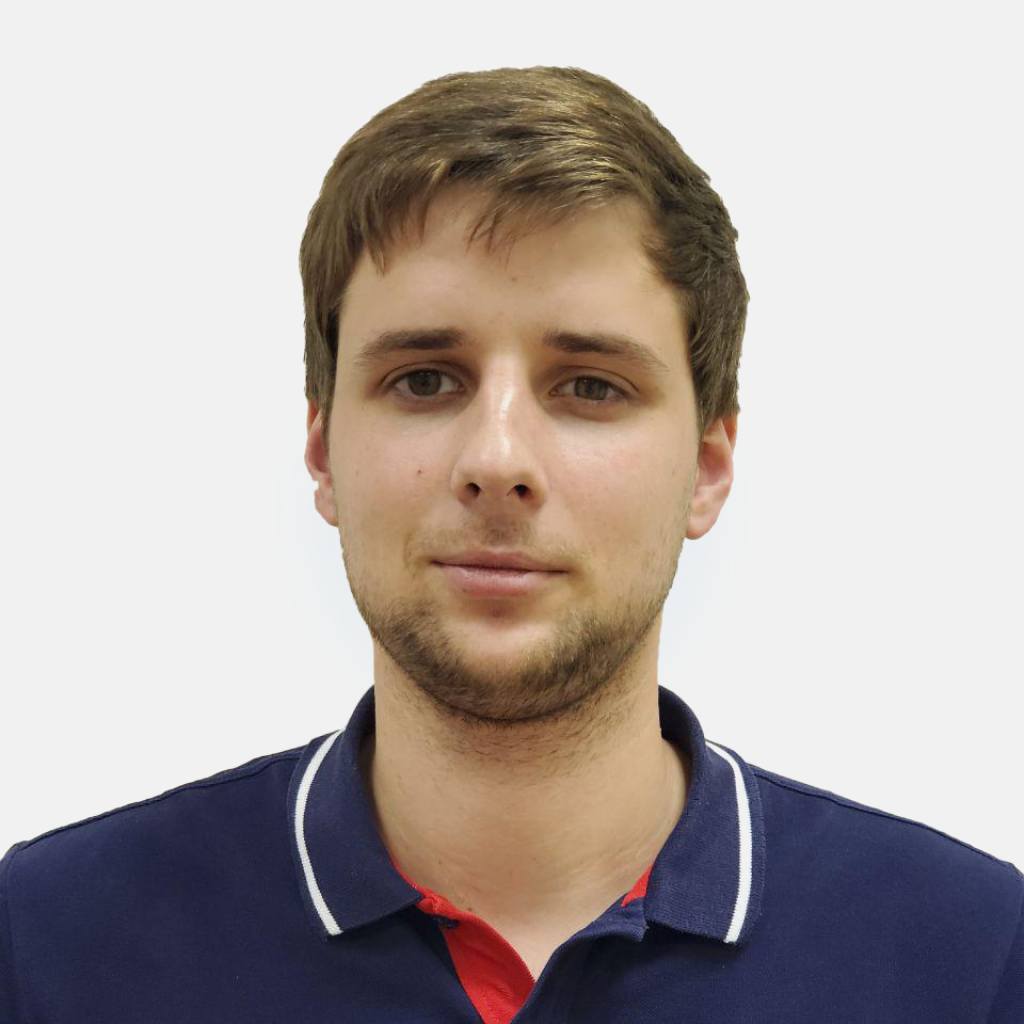 Sviat
Head of Software Development
We've even got a few SEO awards under our belt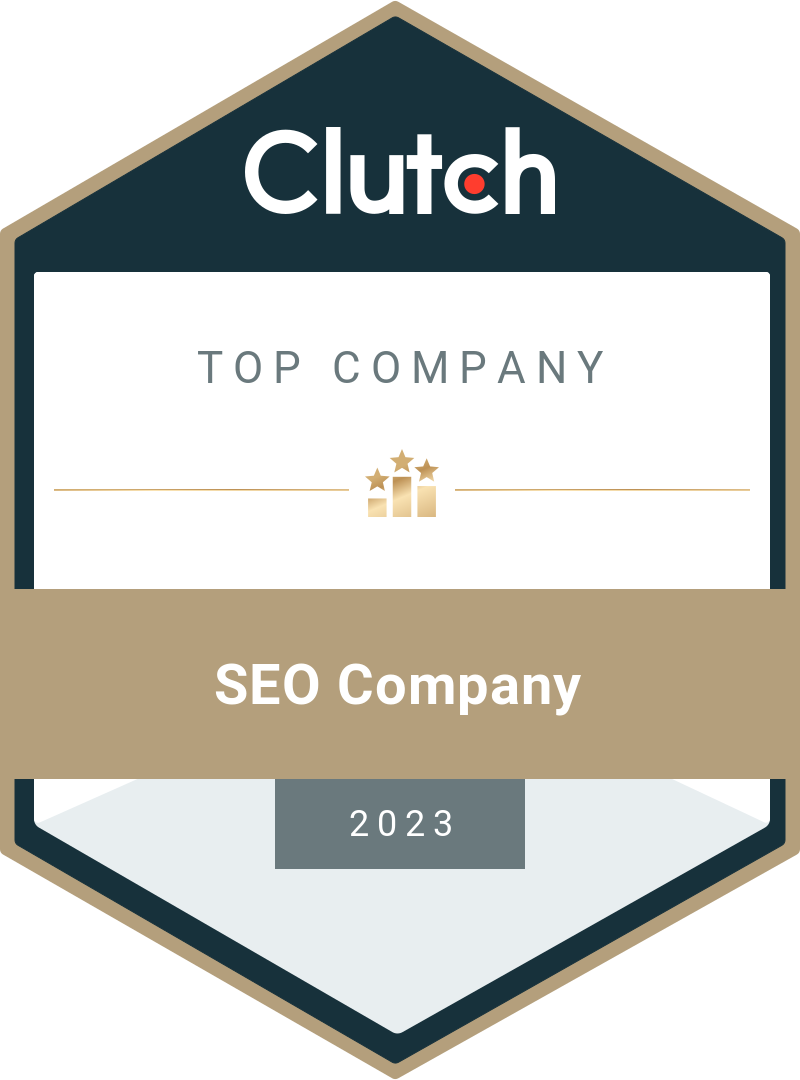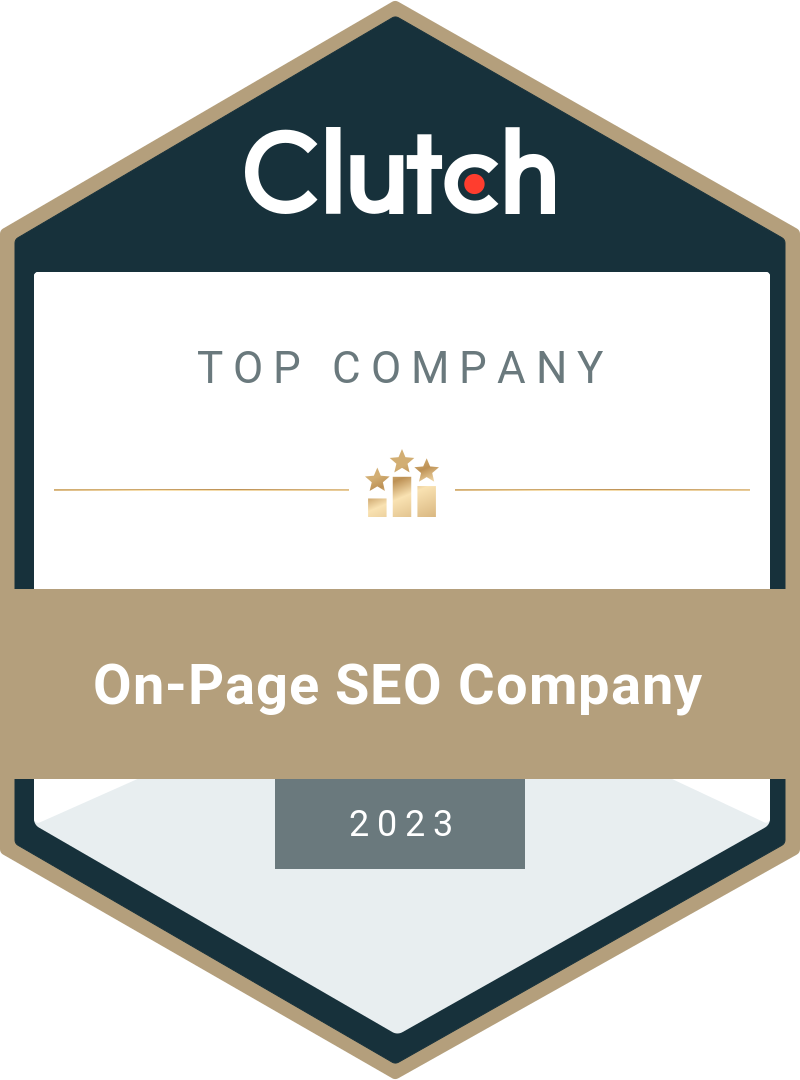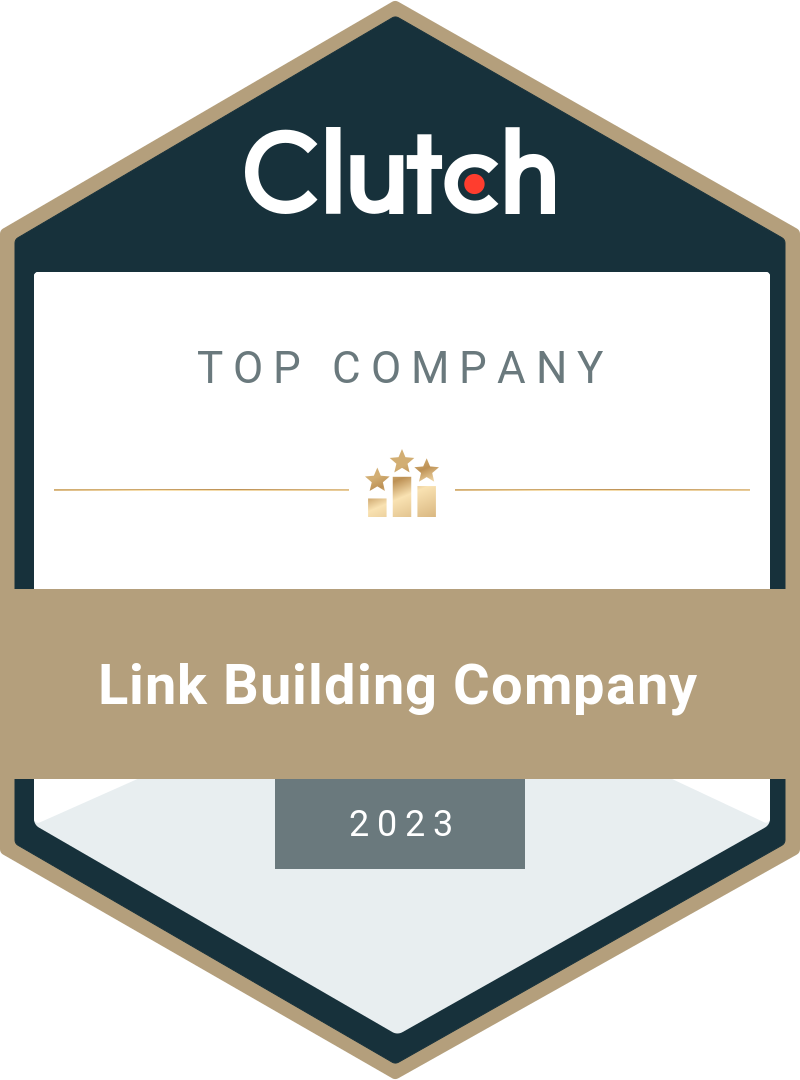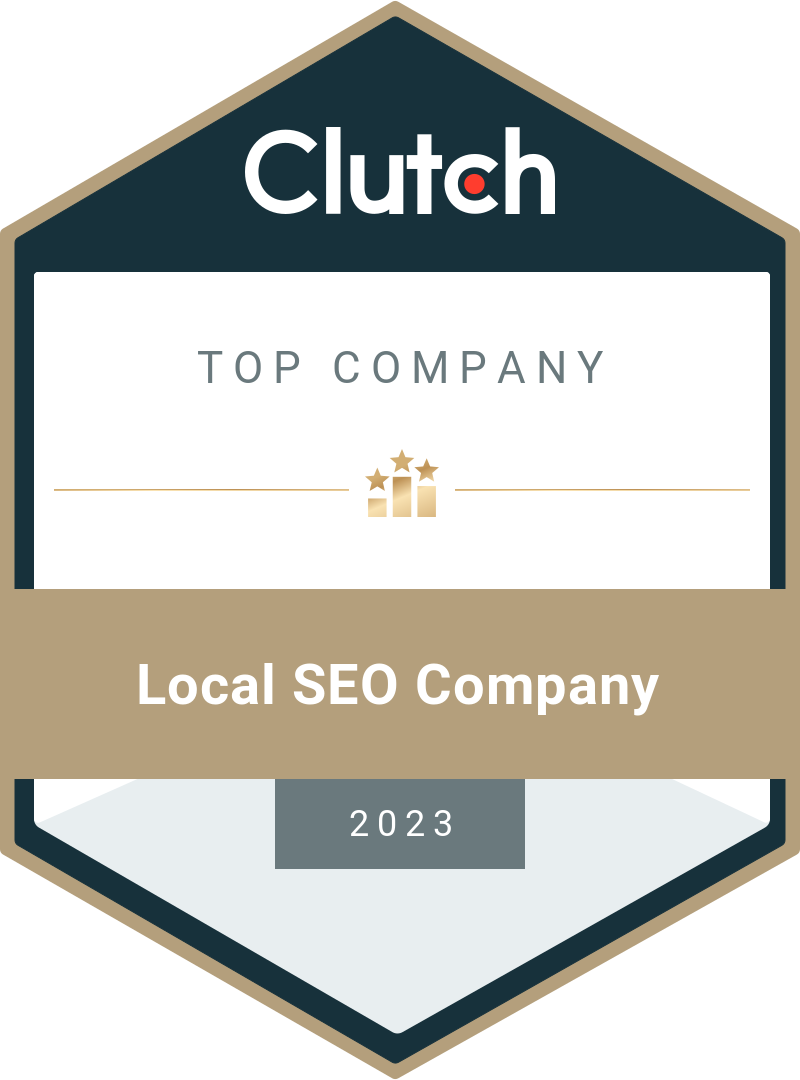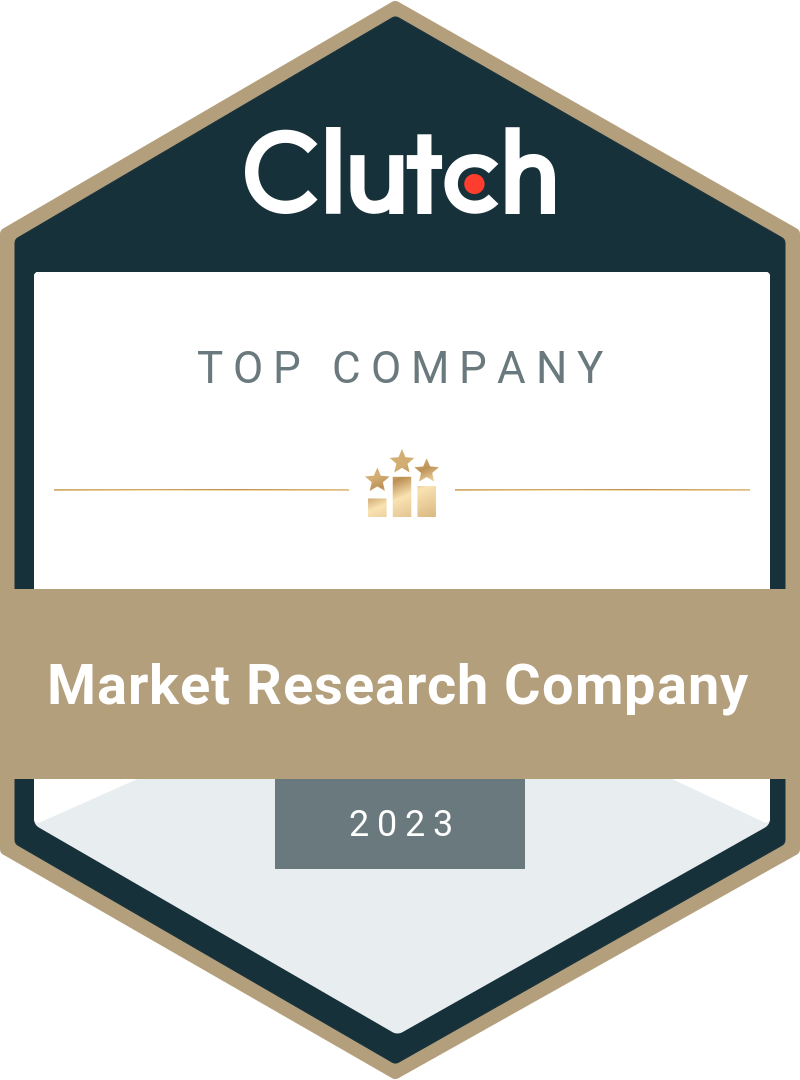 How we went from 0 to 200 clients (and counting)
By the time our CEO, Victor, founded SeoProfy, he already had six years of SEO experience (and a thriving blog) under his belt. Even so, it wasn't easy getting to where we are today.
2012
SeoProfy was founded
SeoProfy started in Ukraine with only five employees. All working from the cheapest office we could find (with hideous green walls, fluorescent lighting and no windows).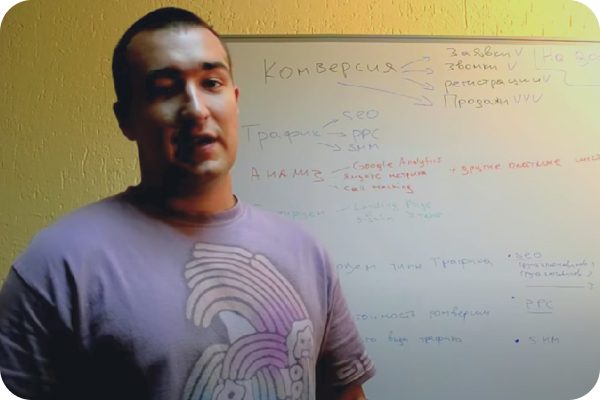 2014
We grew to 30 full-time employees
2014 was a big year! We completed over 100 SEO audits to successfully recover our clients' websites from the Google penguin algorithm penalties.
(Oh and we managed to upgrade our office… this time to one with windows!)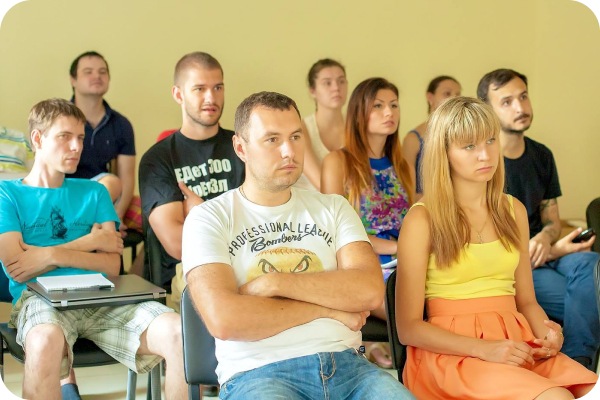 2016
We were rated one of the top 3 SEO companies in Ukraine
By 2016, our hard work was starting to be recognized – as we were rated one of the top 3 SEO companies in Ukraine. At this point, we had about 60 employees working full-time on client projects.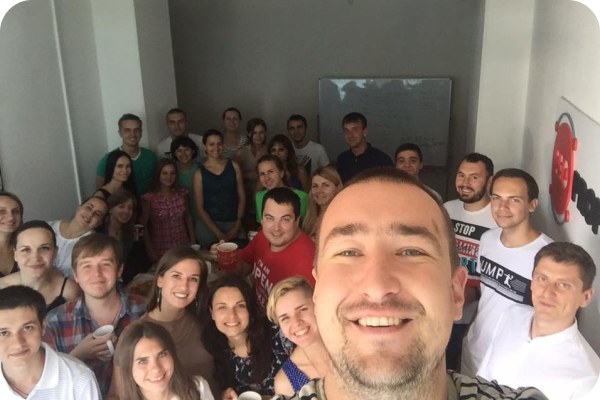 2018
We started to share our SEO knowledge with the world
Over the years, we started to attract more and more international clientele – and by 2018, the majority of our client base was international. Coming from countries like the US, the UK, Australia, Norway and Japan (to name a few).
We also began to share our SEO knowledge in English by speaking at the Chiang Mai SEO Conference and LRT Conference.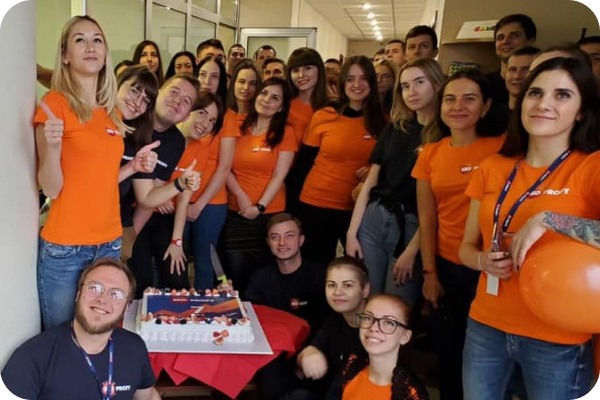 2021
Our US office opened
In 2021, we opened an office in Miami. So that we could better serve our US-based clients.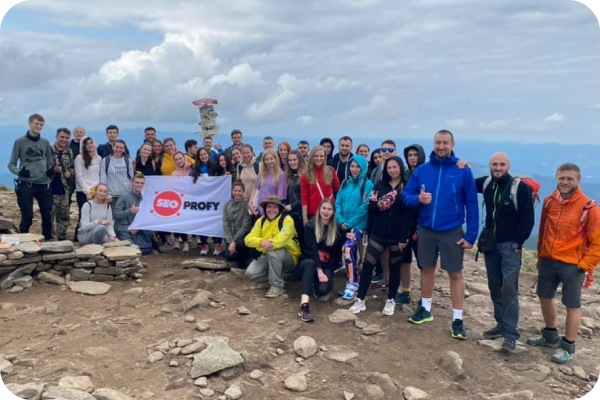 Present
We continue to grow – even with the war in Ukraine
Today, we have over 200 employees (most located in Ukraine). All of them continue to work full-time – despite the fact that a war is going on at their doorstep.
We do everything we can to support our staff from afar, while donating proceeds to our army.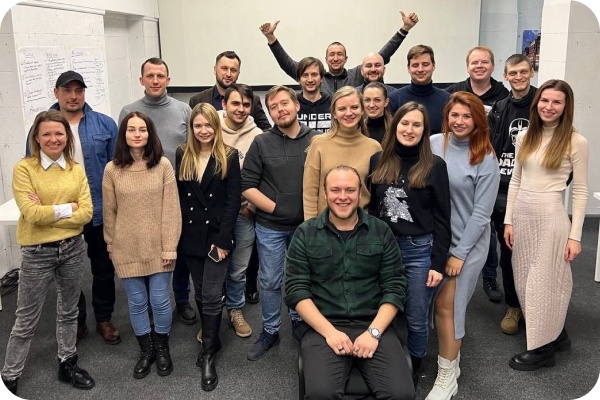 99% positive feedback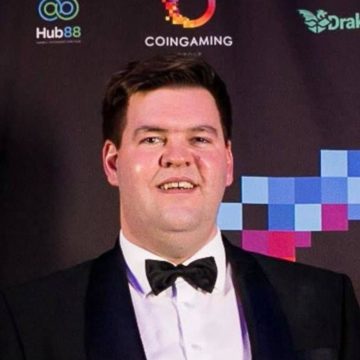 We partnered with SeoProfy on a some interesting projects in competitive markets and were extremely pleased with the results.
We would happily recommend them as highly experienced and responsible team that understand the seo landscape and can deliver excellent results.
Tim Heath
Founder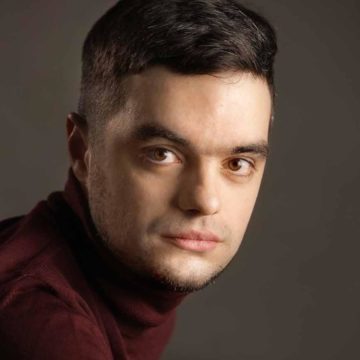 The company has reached an average of over 1,000 new sales per month, thanks to SeoProfy's work.
The team works quickly and transparently and focuses on data and research when executing a plan, resulting in a successful partnership with the client.
Iaroslav Baklan
Managing partner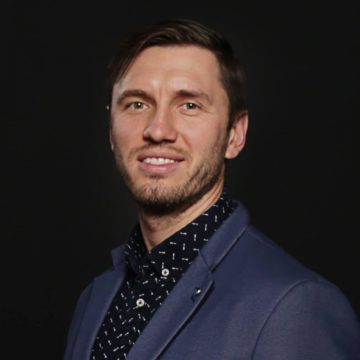 What I liked best, they exceeded our expectations.
They helped us make a strategy at the very beginning and get into the top for our main keywords, as a result of all the traffic has grown and continues to grow
Kiril Bigai
Co-Founder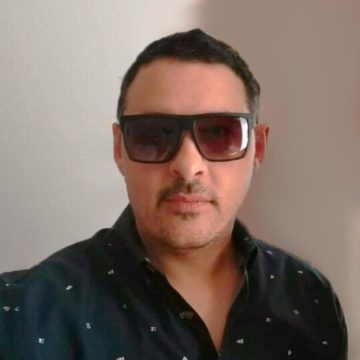 The sheer quality of work and processes of how the campaign and projects are managed and completed impresses us.
The report provided by SeoProfy was detailed and thorough. The team produces quality results in a timely manner, collaborating with the internal team every step of the way. They are hard-working and detail-oriented.
George Sklavounos
SEO Manager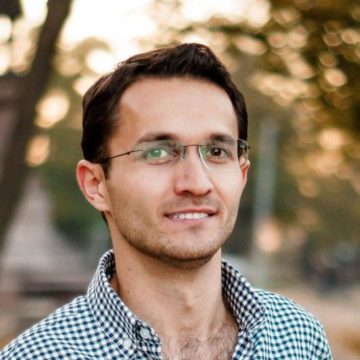 Their ability to deliver on time and huge expertise in the SEO and content marketing domain impressed us.
SeoProfy achieved the company's goals. They were able to boost the company's ranking on Google. Their responsiveness greatly contributed to the collaboration's success.
Giorgi Gulabyan
Co-Founder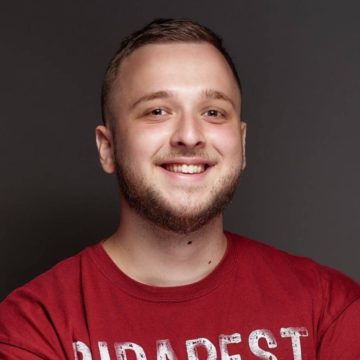 They're able to find the little details that could make a huge change in our website traffic.
The client quickly saw their expected results soon after their partnership with SeoProfy. They held frequent meetings on email and messenger platforms. A highlight of their work was the vendor's analysis and reorganization between campaigns to ensure more traffic.
Vitalii Sharovarov
CMO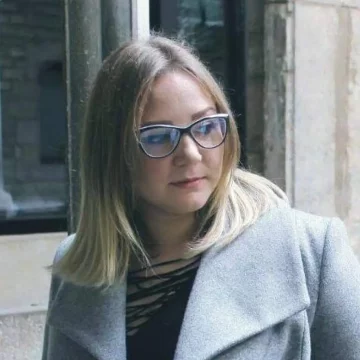 "I'm impressed with their customer attention, availability at any time, and politeness."
The company's keywords have gained a great ranking and traffic growth, thanks to SeoProfy's work. The team delivers results and communicates effectively with the company through Telegram. Their transparent communication is noteworthy as they answer questions promptly and provide regular reports.
Allison Reed
Head of SEO & Content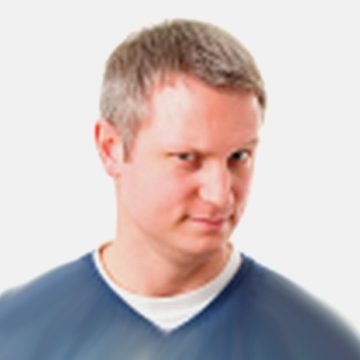 The organic traffic of the site increased 5 times.
We are working with SeoProfy almost for two years. The organic traffic of the site increased 5 times. I think this is not the limit.
Atie Uhan
Founder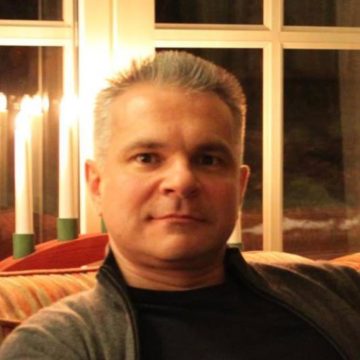 My organic search traffic doubled
After a year of working with them my organic search traffic doubled. Unique is that when we had problems, they never stopped trying different solutions and were always generating new ideas of what we can do to fix it.
Serhii Starenko
CEO & Founder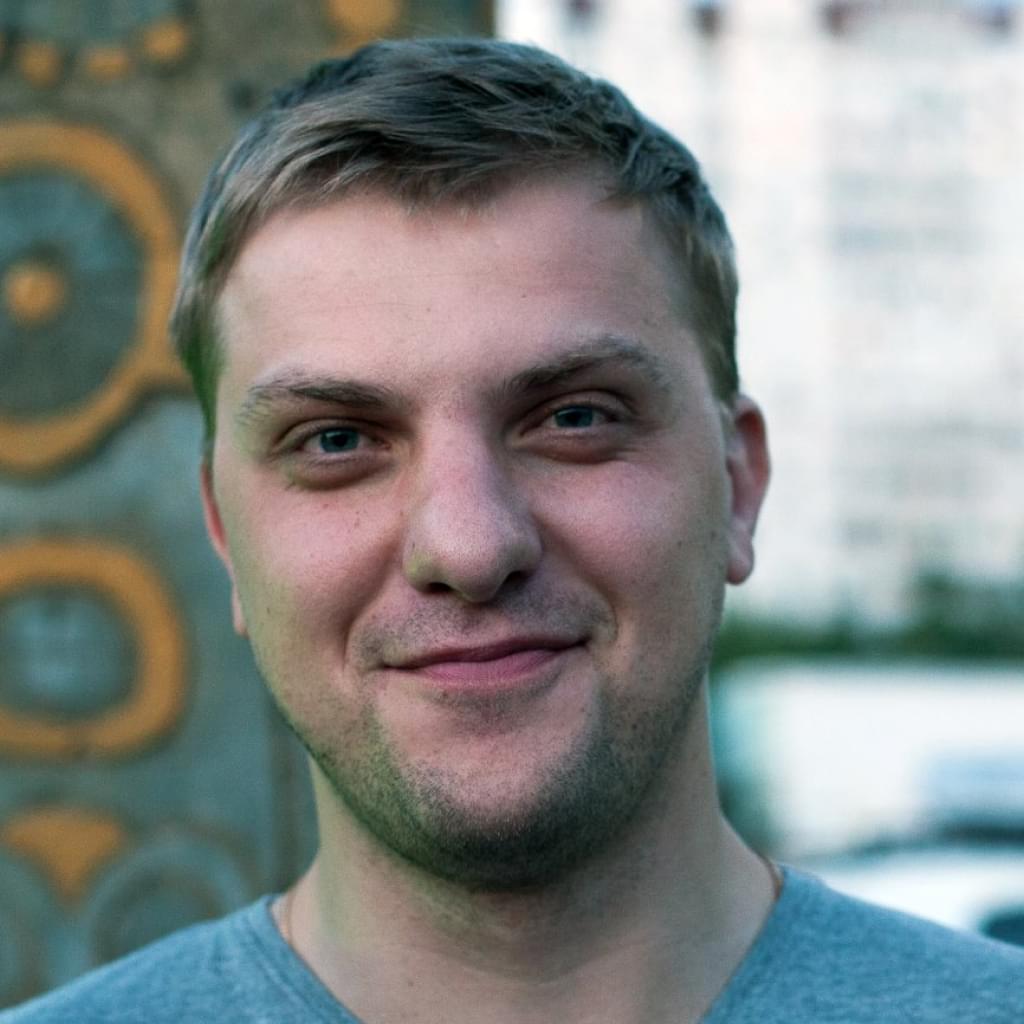 They never stop progressing and developing.
SeoProfy helped identify market offers for the client. They are working hard investigating the best possible opportunity. So far, the client is happy with the services and even planning to outsource more projects to the team
Oleg Kovalenko
SEO Manager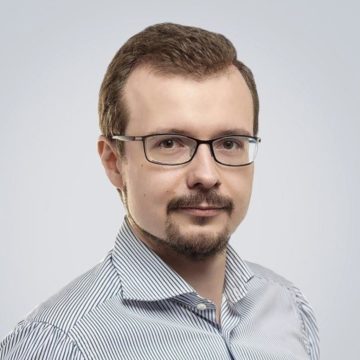 You can learn a lot from them every day
They are super open about sharing any knowledge and not concealing something as 'trading secrets'. You can learn a lot from them every day.
Mikhail Bulanov
COO, Traino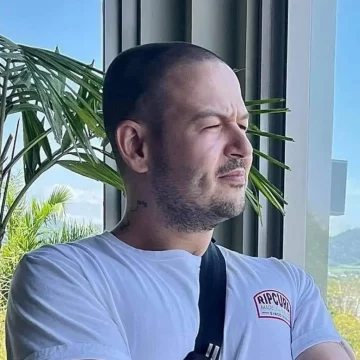 "They were ready to adjust to our needs."
By implementing SeoProfy's SEO recommendations, the sites grew their traffic by twofold. The team was also open to the client's questions and demonstrated sage advice.
Rodion Borysenko
Founder & Head of Product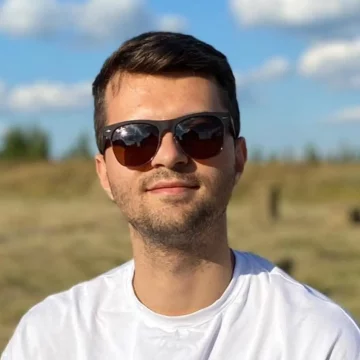 "Company managers are in touch almost 24/7, so it is very convenient and pleasant to communicate with them"
Thanks to SeoProfy's work, the client's organic website traffic has increased by 40% in less than a year. They have communicated frequently and promptly via Google Docs, ensuring an effective workflow. Their wide range of services and extensive database of outreach sites are hallmarks of their work.
Artem Tarasenko
SEO Specialist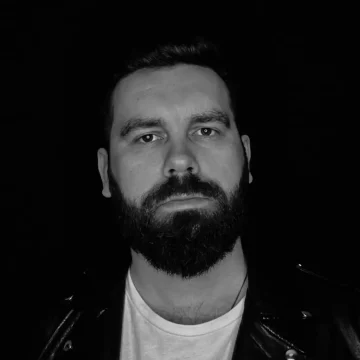 "Communication skills were at a very high level."
The client was satisfied that SeoProfy kept their promises to deliver on the scope of work, although it takes time to see the results of the SEO work. SeoProfy's specialists were attentive to details, incorporating the client's business characteristics into their work. Their communication was clear.
Ilia Fomichev
Head of SEO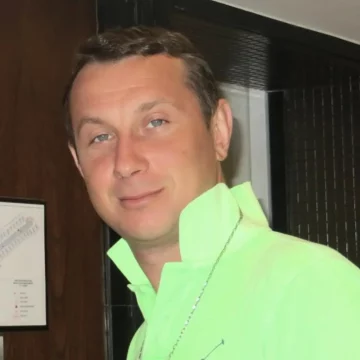 "They really know what they are doing."
SeoProfy has provided valuable SEO services that have grown the client's website traffic by 10X. The team is organized and responsive, and the client appreciates their willingness to share advice.
Lev Tretyakov
Fortador Steamers USA

Traditional SEO tools weren't enough – so we created our own
LinkChecker.PRO
Tracks and analyzes backlinks (checking for links that could be costing you traffic)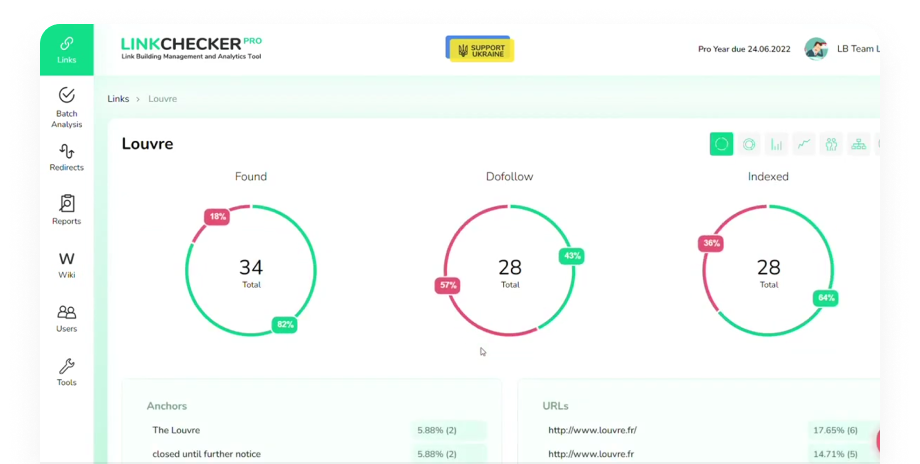 WatchDog
Monitors website and domain changes automatically (so we can change a domain as soon as it becomes available)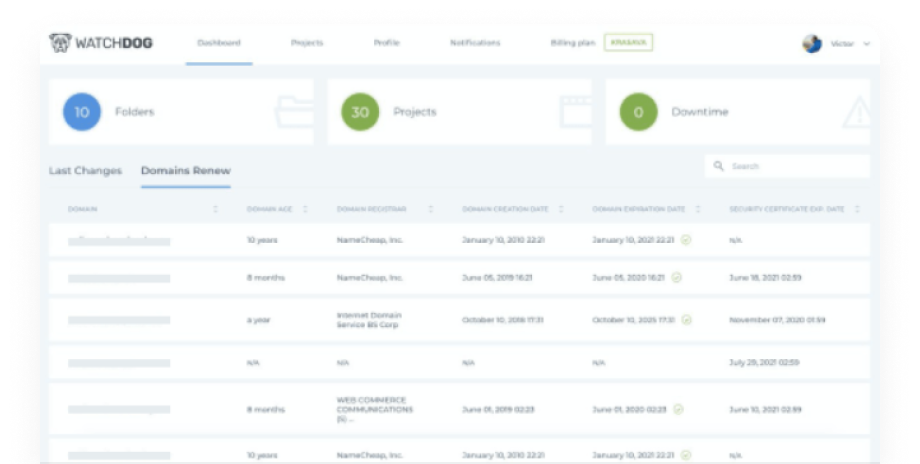 Matrix
internal tool
Manages all tasks and company workflow
Command Control
internal tool
Advanced SEO analytics, research and workflow
KeySemantics
internal tool
Checks Google Search Console for keywords that will help you rank #1 on Google… fast
Are we a good fit?
| Probably not | Yes! |
| --- | --- |
| You don't have much money to invest in SEO right now | Your business already has $1M-$10M in revenue (OR you're a fast-growing, well-funded startup) |
| You think that a traffic-generating SEO strategy should cost $2k or less | You know that a killer SEO strategy costs money (and you're willing to pay for it) |
| You'd rather shell out more money on ads than get free traffic (and sales) from Google | You depend on organic traffic from Google – and *know* that this traffic is crucial to your business' bottom line |
| You're fine partnering with a subpar agency who won't get you the results you need | You're ready to partner with a team of people who care about your results – and knows exactly what to do to get them |
What makes our SEO firm different?
We only partner with companies if we're 100% sure we can get them results
Schedule a free, no-strings-attached consultation to see if our SEO company can get *you* the results you want.